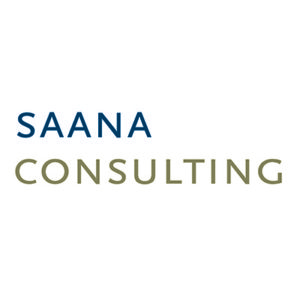 Established in 2003, Saana Consulting seeks to make development work better. Specialising in international trade and regional integration, Saana looks beyond conventional practices in order to deliver cutting-edge solutions that improve development outcomes and produce the best possible results for its clients.
Headquartered in London, Saana Consulting specialises in providing high quality consultancy services in development cooperation to governments, donor agencies and international and non-governmental organisations around the world.
Drawing on an international network of trade and development experts and working in small custom-built teams, Saana provides services including project design and appraisal, evaluation and performance assessment, training and workshop management, and institutional development.
Saana Consulting's focus areas are:
Trade policy
Trade negotiations
Trade and investment facilitation
Intellectual property reform and capacity building
Aid effectiveness and evaluation