About TKE
The UK's departure from the European Union creates a new trading landscape for public and private sectors in the UK, Europe and the wider world. Elsewhere, in North America and across Asia trade agreements are being discussed and re-considered. We have established the Trade Knowledge Exchange to help officials and businesses navigate the contours of this new landscape.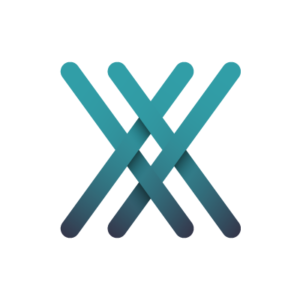 The Trade Knowledge Exchange (TKE) is an initiative that brings together partner organisations across three continents to supply objective analysis on international trade matters.
With outstanding in-house expertise in trade policy, analysis and negotiations, the TKE seeks to help officials and businesses navigate the contours of the post-Brexit landscape by:
Unpacking jargon and providing crisp, clear analysis of the issues and implications of Brexit
Deepening dialogue between government, industry and other stakeholders
Promoting effective engagement with policy-makers and trading partners in the EU and the wider world
The TKE offers a knowledge-hub that produces objective, intellectually robust analysis and commentary on the key issues. We also run events that bring together diverse stakeholders – government, the private sector, academics and trade experts – to share insights on the complexities post-Brexit
The TKE supports open markets and free trade and rejects the view that trade is a zero-sum game and will actively challenge other views, but through evidence and analysis not ideological assertion. The TKE also recognises that changing trade patterns create losers as well as winners, and that addressing these distributional questions requires determined policy responses.
TKE Partner organisations: