Our Partners
The partner organisations that together form the Trade Knowledge Exchange have outstanding in-house expertise in trade policy, analysis and negotiations. With a geographic footprint that covers Canada, Switzerland, Australia and the UK, the partners offer a diverse range of expert insights on the key issues.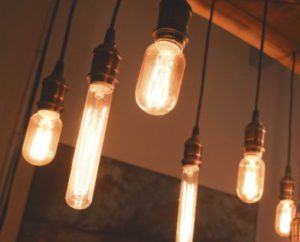 Comprised of academic institutions, NGOs, economic consultancies and trade bodies, a key strength of the TKE is the world class trade expertise housed in the partner organisations and their long track records working on international trade matters.
By pooling their expertise, the TKE partners seek to help government officials and businesses navigate the contours of the post-Brexit landscape. Together they stand for open markets and free trade, while acknowledging that trade liberalisation creates both winners and losers, and that distributional issues require a determined policy response.
TKE Partner organisations: