Dr Ingo Borchert
Dr Ingo Borchert is a Senior Lecturer in the School of Business, Management and Economics at the University of Sussex, United Kingdom. Previously, he served as an Economist at the World Bank from 2008-2011, where he co-created the global Services Trade Restrictions Database.
Dr Borchert is a member of the UK Trade Policy Observatory.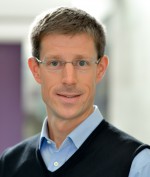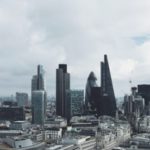 This paper highlights how Brexit might directly and indirectly affect UK services trade and policy-making in this area.
Read more