PAST: Webinar: Turning a new leaf – UK trade policy after Brexit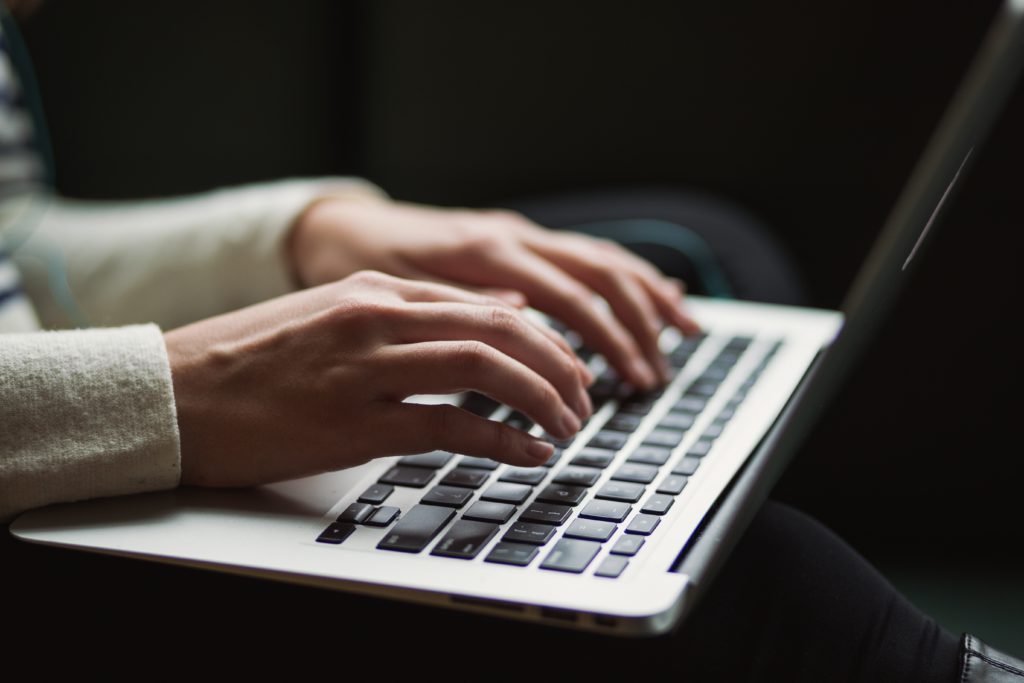 The webinar took place on the 20th July.
The recorded session can be accessed via this link.
Two weeks ago, the UK Government published its long-awaited White Paper containing its proposals for future arrangements with the EU. Last week, Parliament debated the Customs Bill and the Trade Bill. The White Paper and the two Bills are meant to set the stage for the future direction of the UK's trade policy .
To understand what all this means, Frontier hosted a webinar in collaboration with TKE last week Friday (20th July). L. Alan Winters, Professor of Economics at Sussex University and Amar Breckenridge, Senior Associate at Frontier, discussed two related aspects to the question of the UK's Trade Policy after Brexit, both addressed in the White Paper: The UK's relationship with the EU, and the UK's trade policy vis a vis the rest of the world. The panel discussion was chaired by Frontier chairman Lord Gus O'Donnell.
The webinar focused on the economic issues raised by the government's current position.  Among the questions we sought to answer were:
What exactly is the UK proposing vis a vis the EU?
Is the approach economically tenable?
What impact could it have on the prospects of the UK signing trade agreements with partners such as the US or Australia?
What would be the best strategy for the UK to follow through its independent trade policy?
About the speakers
L Alan Winters is Professor of Economics and Director of the UK Trade Policy Observatory in the University of Sussex. He is a leading specialist on the empirical and policy analysis of international trade, including that of Europe and of developing countries.
Amar Breckenridge is a Senior Associate at Frontier Economics and leads its work on international trade. He has worked on every aspect of trade policy, from modelling, to negotiations to litigation, in Europe, Asia and Africa.
Lord O'Donnell is the chairman of Frontier Economics. Prior to joining Frontier he was the Cabinet Secretary to three Prime Ministers.
The discussion was the first of a series of TKE webinars about the current state of Brexit negotiations and sectoral developments.
---