Can a UK-EU free trade area preserve the benefits of the single market and the customs union in some sectors?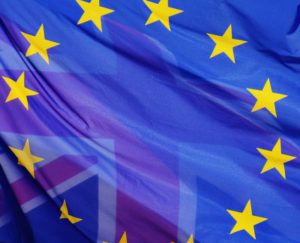 September 2017 – Authors: Emily Lydgate and Alan Winters from the UK Trade Policy Observatory.
The EU Customs Union and Single Market created a significant volume of trade between the UK and the EU and stimulated the development of European value chains.The UK government has stated its intention to leave the Single Market and Customs Union and this remains the position of the leadership of both main political parties. Yet both enable a degree of integration far exceeding that attainable through any simple tariff-free Free Trade Area (FTA).
In this briefing paper the authors examine the possibilities for maintaining some of these benefits in key sectors. WTO rules are drafted and applied in such a way that the UK and the EU27 could design a WTO-consistent trade agreement that goes some way towards preserving current trading conditions in a subset of sectors. It discusses how this might be achieved and also some of the limitations that such an approach entails.
Click here to open the full article on the UKTPO's website in a new tab.
---