Grandfathering Free Trade Agreements and Rules of Origin: What might appear bilateral is in fact trilateral!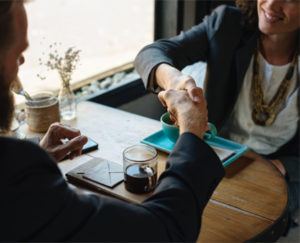 December 2017 – Authors: Michael Gasoirek and Peter Holmes from the UK Trade Policy Observatory.
Rolling over the 37 Free Trade Agreements (FTAs) with more than 60 countries that the UK currently has through the EU will be a monumentally complicated task and one that needs to be completed by March 2019.
This Briefing Paper outlines why it may not be easy to get agreement on grandfathering with the FTA partner countries, and why even if agreement could be reached it is unlikely that trade will continue on the same basis as previously. A key point which emerges is that with regard to several key issues – Rules of Origin (RoOs), Most Favoured Nation (MFN) clauses, mutual recognition, and tariff-rate quotas – grandfathering the agreements is unlikely to happen without some engagement or negotiation with the EU. Hence what you might think is a bilateral issue between the UK and a given FTA partner, becomes a trilateral issue which also involves the EU.
Click here to open the full article on the UKTPO's website in a new tab.
---