RoOs and Rules: Why the EEA is not the same as membership of the Single Market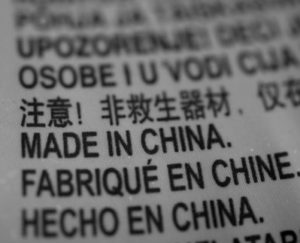 October 2016 – Authors: Peter Holmes from the UK Trade Policy Observatory.
This briefing paper summarises two issues that a post-Brexit United Kingdom would face if it re-joined the European Economic Area (EEA).
It introduces the concept of the EEA+EU as a 'regulatory union' within which products, once approved in one country, can circulate freely. Secondly, Rules of Origin (RoOs) — which in effect specify the domestic share of value-added — would need to be adhered to, raising concerns about the viability of supply chains with UK links.
Click the link to open the full article on regulatory union and rules of origin on the UKTPO's website in a new tab.
---